The Top 25: Seafood Sustainability & Conservation
Published on
September 24, 2020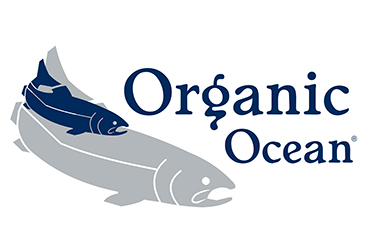 Organic Ocean
Guy Dean's rationale for joining Pacific Northwest-based supplier Organic Ocean was fairly straight-forward.
"The wonderful fit for me was that everyone in the organization shared the same passion about sustainability as I do – it's like preaching to the converted," he told SeafoodSource last year as he prepared to make the move to join CEO Dane Chauvel and the rest of the small-but-mighty team behind the direct-from-source business.
Scrolling through the supplier's website indicates that customers, too, can intuit the affinity.
"Fantastic service, great selection of fish, and I get a sense that you guys care about sustainable fisheries," one reviewer wrote of Organic Ocean's services.
That love from the community is returned in kind by the company, which is guided by a triple-impact approach elevating people, planet, and then profit. The approach was recently on display this past June, when the COVID-19 pandemic put the brakes on the 14th annual Spot Prawn Festival in Vancouver, British Columbia, Canada. Nevertheless, Organic Ocean – in concert with the Chefs' Table Society of BC and LunchLAB: Chefs for Families – decided to donate 100 pounds of its first catch of spot prawns from opening day, Scout magazine reported.
"It was the least we could do to provide the first spot prawns of the year to those members in our community who need highly-nutritional food the most, because food is a right and not a privilege," Dean said of the gesture.
The local support is just one of the ways Organic Ocean shows up in terms of social sustainability – the company gives SeafoodSource an overview of its varied approach and all the nuances therein here.