12 contenders competing for World's Best Lobster Roll title
Published on
May 31, 2017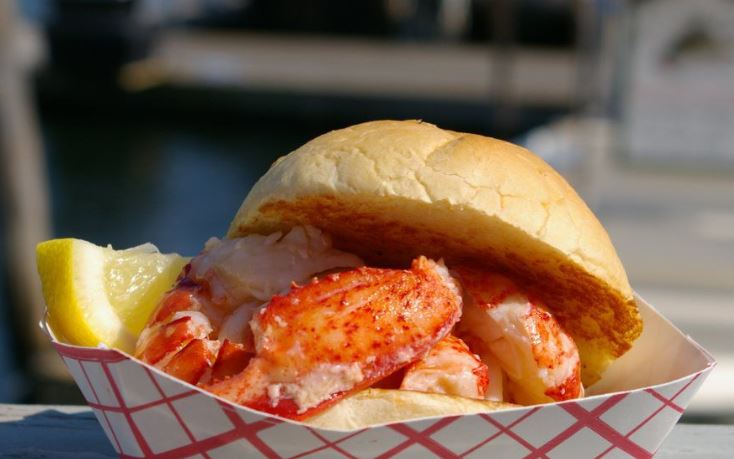 The Clam Shack
Headquarters: Kennebunkport, Maine
Website: http://www.theclamshack.net/home
The Clam Shack, based in the well-heeled town of Kennebunkport in Southern Maine, has been providing a classic Maine dining experience since it was first leased with a handshake back in 1968.
Currently owned by Steve Kingston, who purchased the shack and the neighboring Clam Shack Seafoods business in 2000, the venue sits atop a bridge located over the Kennebunk River. It is famous for its fried food, traditional boiled lobster dinners and its lobster roll, which features freshly-baked buns from a nearby bakery.
"Local" is the word at the heart of the shack's lobster roll: "Our lobster roll is a traditional one with a twist. Our twist goes kind of the opposite of everybody else's...we rely on the traditional basics of locally caught, saltwater-boiled, just-shucked Maine lobster and locally made butter. We add a smear of mayo to a grilled custom-made local bakery roll, and serve it with a slice of lemon," according to The Clam Shack's website.
Customers can choose between butter, mayo or both on their sandwich.