Top 6 food trends impacting seafood in 2020
Published on
January 3, 2020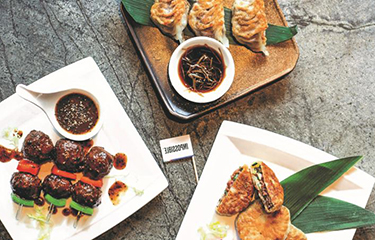 2. Plant-based seafood analogs
Plant-based foods are booming, thanks in part to meatless burgers – such as those from Impossible Foods and Beyond Meats – being featured on national restaurant chains menus in the United States.
"It's not just vegans who are eating more plant-based proteins. Lots of omnivores have come around to the idea of adding more plant proteins to their diets, whether it's beans, tofu or a meat substitute," EatingWell said.
Plant-based seafood analog makers, including Loma Linda, Good Catch, and Van Cleve Seafood Co., are taking full advantage of this trends, offering new items and expanding to new retailer chains in the U.S. and the U.K.
Photo courtesy of Impossible Foods