3 consumption topics to dive into at Seafood Expo North America 2019
Published on
March 1, 2019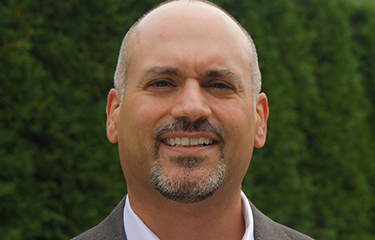 Seafood Trends and Preferences In Home and Away From Home
Mark DiDomenico, the director of client solutions for surveying and data analysis firm Datassentials, has noticed a number of seafood consumption trends already dominating in 2019. To start, seafood snacking has been transporting the protein to new terrains beyond the center of the plate, he told SeafoodSource.
"[Eighty-eight percent] of consumers have grabbed items like popcorn shrimp or tuna salad for a quick snack," said DiDomenico, who will touch upon this trend and more during his SENA19 conference session "Seafood Trends and Preferences In Home and Away From Home," to be held on Sunday, 17 March.
"On the retail side, convenient items like salmon jerky and seaweed snacks are popping up on shelves," he noted.
Additionally, seafood is being "increasingly used in ubiquity-level items such as handhelds," DiDomenico said, pointing out that, over the past decade, the presence of fish tacos and shellfish tacos have increased over 49 percent and over 76 percent, respectively.
"Breakfast is fertile ground" as well, according to DiDomenico.
"Fish and shellfish have grown over 40 percent on breakfast menus. Brunch items boast premium dishes that are growing, such as shrimp and grits and crab/salmon eggs Benedict," he said.
DiDomenico will also discuss some of the prominent consumption obstacles facing the seafood industry in the United States during his SENA19 session, including price perception frustrations, the negative "fresh, never frozen" mindset, and sustainable messaging shortfalls.
"Only 1 percent of seafood menus directly mention sustainability, while far more mention terms with premium connotations like local and wild, than sustainability terms such as farm-raised or line-caught," DiDomenico explained. "Seafood sustainability is not yet top of mind for consumers, falling below other considerations such as price, refrigerated/frozen format, and sourcing. There is an opportunity for seafood companies to take an educator role in sustainable sourcing practices and effectively communicating their benefits to the public, to become a key differentiator."