Buyer's Guide: What You Need To Know When Buying A Fish Skinner
Published on
March 7, 2022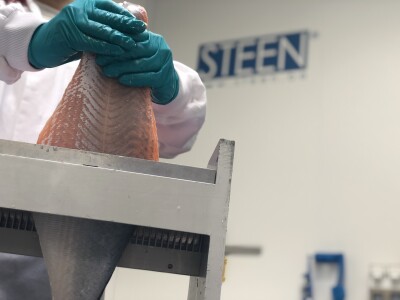 Is the word "fish" in your job description? Have you been tasked with researching and purchasing a fish skinner? Do you know what to look for when buying one? The mountains of processing materials available can be overwhelming and leave you confused about where to begin on the journey of finding the fish skinning solution best suited for your business. This download is here to help. Within, you'll learn:
Three key questions to ask yourself when considering a new fish skinner for your business
The characteristics of automatic and manual fish skinners
The difference between regular skinning and deep skinning
Thank you!
This whitepaper will be emailed to you shortly.