Scallop Market Factbook 2021
Published on
April 1, 2021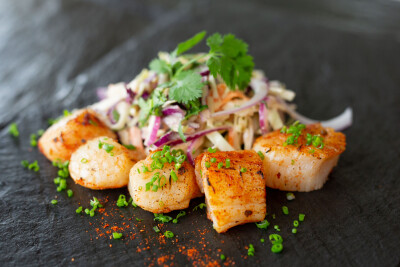 The NMFS (National Marine Fishery Council) has cut the North Atlantic scallop quota for the second year in a row. How will this effect availability, sizes, and prices in the year ahead?
This Scallop Market Factbook includes an outlook on the 2021 season based on the details of the quota and historical data, including recent pricing data by size, 70 years of landing data, and decades of import and export data.
The more you know about the scallop market, the better you will be able to navigate it.
Thank you!
This whitepaper will be emailed to you shortly.