Seafood Processing Industry Trends Part I: Understanding the Waves of Change
Published on
June 8, 2021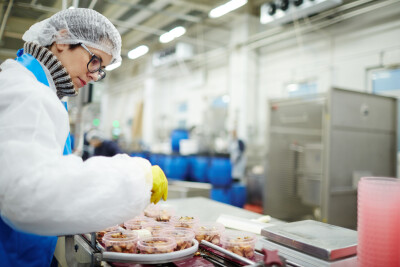 Modern seafood processors must grapple with shifting consumer behaviors, tighter government regulations, shrinking margins, new technologies and the skills gap shortage. Yet, many are not prepared to deal with these new realities. This eBook Series will address:
Changing consumer preferences toward transparency in processing
Handling tighter regulations with technology
Using data to your advantage
How to manage mergers and acquisitions
Thank you!
This whitepaper will be emailed to you shortly.