Seafood Processing Industry Trends Part II: Using Operational Data
Published on
July 21, 2021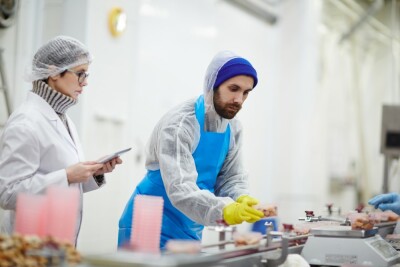 As industry trends force seafood processors to reevaluate their strategies, data will play a critical role in their success in the coming decade. Companies can no longer rely on manual entry, collection, and analysis – by the time data has been sourced, it is no longer accurate. Without data, there is no telling if a company has veered off course nor what corrections need to be made.
Learn how to:
Provide greater visibility into operations
Perform more effectively and achieve better results
Use data to your advantage
Thank you!
This whitepaper will be emailed to you shortly.