Top 4 seafood promotions for summer
Published on
July 12, 2019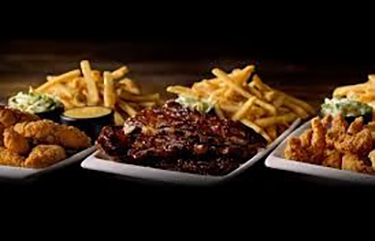 1.)
Applebee's All You Can Eat Riblets, Chicken Tenders & Shrimp, which starts at US 14.99 (EUR 13.32), is available for a limited time this summer.
"With Double Crunch Shrimp joining the lineup earlier this year to make the ultimate All You Can Eat trio, we had to give it another chance to shine just in time for summertime," Applebee's said in a press release.
Applebee's guests can mix-and-match the endless riblets, chicken tenders, and shrimp, and the entrées are served with a side of coleslaw and classic fries.