Seafood industry leaders on the move - Vol. I
Published on
May 21, 2015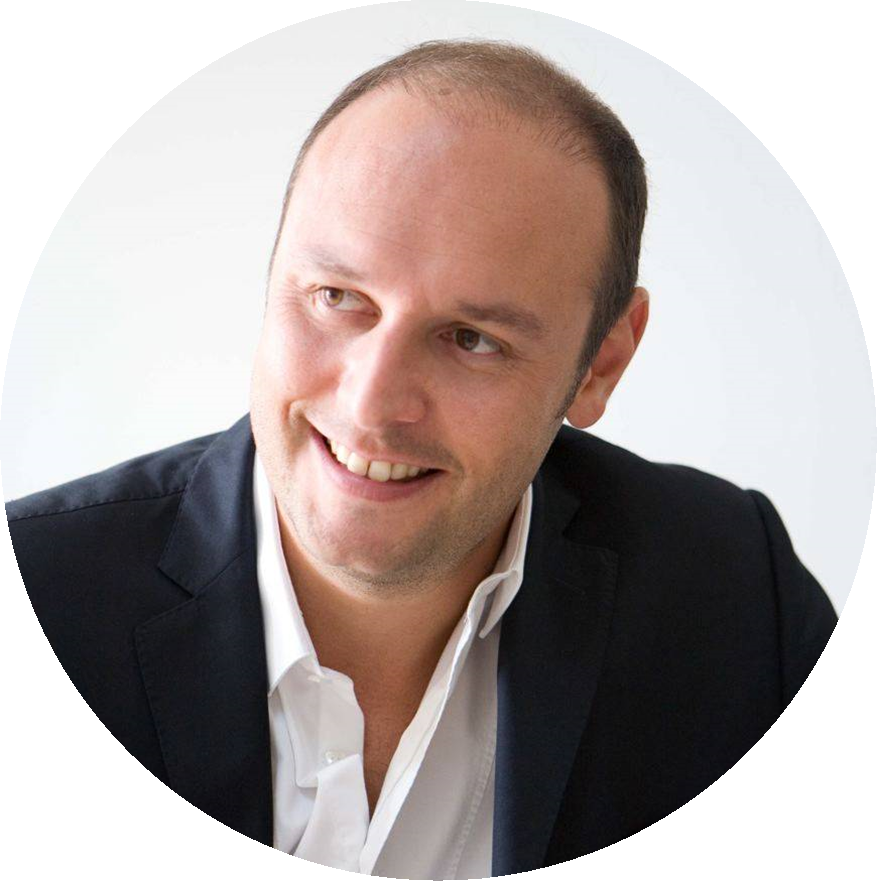 Steven Libermann → CEO of Southern Europeran Operations for Findus Group ◊ Following Matthieu Lambeaux's exit from the Southern European operations CEO seat at the Findus Group on 4 May, French businessman Steven Libermann has stepped in to fill the vacancy.
"Steven is an experienced executive and French businessman who has previously undertaken senior and strategic roles around Europe in different fields of the food and FMCG sectors," said James Hill, CEO of Findus. "His managerial talent, breadth of experience and his existing knowledge of the Findus Group make him the ideal person to drive our plans for innovation, growth and prosperity across Southern Europe."
Libermann started in his new position on 11 May.
Employment History Highlights: Marketing director and sales director in France, and managing director in Spain for Findus Group's Southern European division.
More information: http://www.seafoodsource.com/news/supply-trade/findus-appoints-new-southern-europe-ceo