ShrimpTails is a must-have magazine, helping you to remain up-to-date with the latest developments and trends in shrimp production, export, import and consumption. ShrimpTails provides you with standardized Sourcing and Market Updates on the one hand and a mixture of interviews, columns and "In-depth Tails" on the other. With our global Seafood Trade Intelligence Portal (STIP) network and our partners at Solidaridad Network, ShrimpTails covers shrimp news at a global level.
Most Recent Editions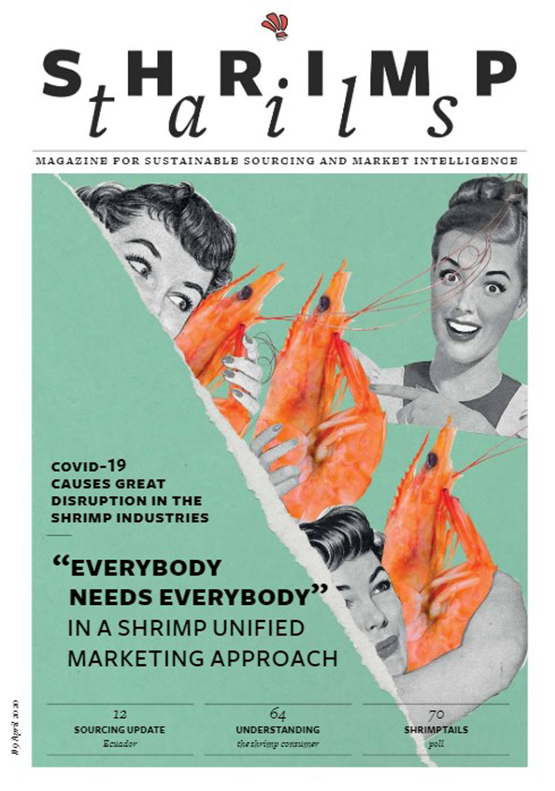 "Everybody needs everybody" in a shrimp unified marketing approach
April 2020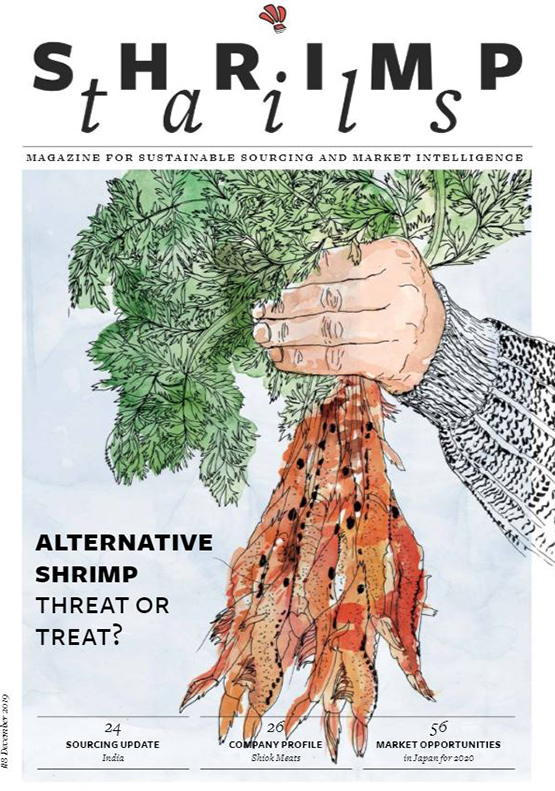 Alternative shrimp: Threat or treat?
December 2019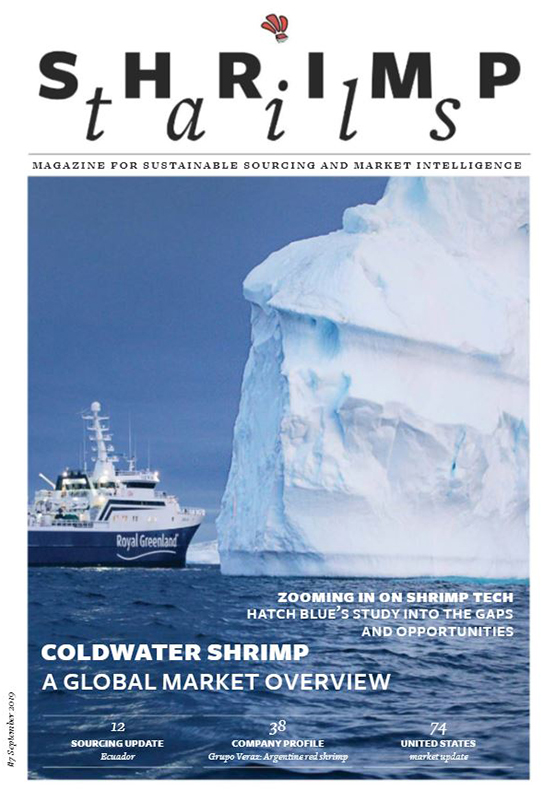 Coldwater Shrimp: A global market overview
September 2019
Most Recent ShrimpTails Stories