Top 5 factors driving seafood sales in China
Published on
December 18, 2017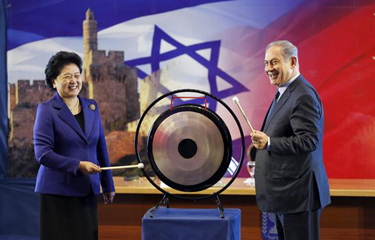 1.) Seafood import taxes dropping
With domestic supplies continuing to tighten, China continues to encourage imports and wants to widen its seafood supply lines.
This autumn, the import taxes on live crab have been cut from 15 to five percent, and the tax on imported lobsters was dropped from 14 to seven percent. The rate on shrimp and prawns has been cut from five percent to two percent, while that for crab was cut in half to five percent.
Taxes will continue to be reduced for food imports because China is growing more wary of food inflation as a trigger of civil unrest. But a continued lowering of tariffs, while reducing the lure of smuggling, also makes other countries less eager to pursue free-trade deals with China.
Sri Lanka, Norway, Israel, and Ecuador are among the countries that have been reported to be in discussions with the Chinese government of free trade deals.