3 consumption topics to dive into at Seafood Expo North America 2019
Published on
March 1, 2019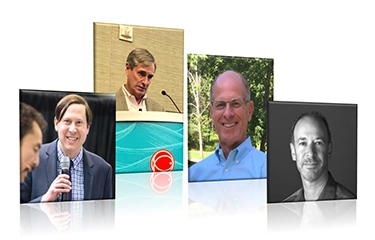 Increasing America's Per Capita Seafood Consumption 25 [Percent] by 2023
Farmed and frozen seafood will be playing an increasingly important role in both the United States and worldwide moving forward, as massive generational demographics such as millennials and Generation Z grow into their purchasing power, and population volumes rise. The only problem? These consumers have yet to consider frozen and farmed seafood as ideal options.
"While consumers know many ocean-fisheries are badly depleted, with scarcities creating prices only the wealthy can afford, they're also told that farmed fish, once considered the solution, is deeply flawed, and characterized by widespread disregard for the environment and reckless use of antibiotics. Frozen seafood isn't considered a high-quality option either, as consumers continue to be told that nothing beats fresh," according to the panel for "Increasing America's Per Capita Seafood Consumption 25% by 2023."
This conference session, taking place Sunday, 17 March, brings together leading voices in both the frozen and farmed seafood sectors to discuss "how the misconceptions surrounding farmed and frozen seafood can be addressed in such a way that the ultimate consumer comes to understand and appreciate the both."
Featured speakers include Phil Walsh, from Australis Aquaculture, who will moderate the panel; Steven Hedlund, from the Global Aquaculture Alliance; Eric Buckner, from Sysco Corporation; Richard Castle, from Giant Eagle Inc.; and Josh Goldman, from Australis Barramundi.