Top 5 seafood restaurant trends for 2018
Published on
January 2, 2018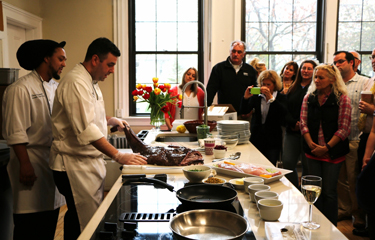 1.) Branching out
Salmon remains the most popular fish at U.S. restaurants, followed by another longtime favorite, tuna. But consumers are interested in trying other species.
"We are hearing from consumers is that there is a lot more variety that they are aware of, so they would like to be able to try it," Jackie Rodriguez, senior project manager at Datassential, told SeafoodSource.
Rodriguez suggested restaurant operators introduce new varieties of fish and shellfish that consumers may not be as familiar with in dishes such as fish tacos and ceviche.