Top 6 Mother's Day restaurant promotions
Published on
May 11, 2018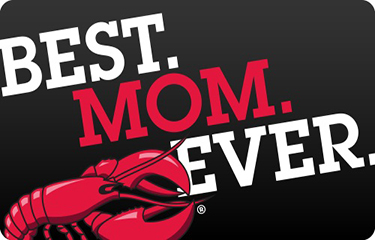 1.) Red Lobster
Orlando, Florida-based Red Lobster, which operates more than 700 restaurants, is opening its restaurants early on Mother's Day, and is offering a gift card promotion.
Participating Red Lobster restaurants will open at 10:30 a.m. so customers can "brunch" on the chain's regular menu, and try a special cocktail being specially introduced for the holiday, a Red Lobster spokesperson told SeafoodSource.
"Never enjoyed a Mother's Day brunch at RedLobster? Make sure to treat your mom to Red Lobster's seafood-spin on a bloody mary – the Shrimpwreck Mary – featuring Absolut Vodka and Bloody Mary Mix garnished with a celery stalk and cocktail shrimp," the chain's marketing promotion reads.
In addition, for a limited time, the restaurant chain is offering USD 10 (EUR 8.40) off on a free appetizer when customers spend USD 75 (EUR 63) or more on gift cards (which come in special Mother's Day designs).