The Top 25: Seafood Sustainability & Conservation
Published on
September 24, 2020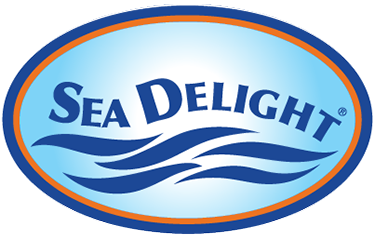 Sea Delight
Making sure future generations can enjoy seafood is a top priority for Coral Springs, Florida-based company Sea Delight. And to do that, a sustainable mindset is paramount.
The firm backs up this primary goal in all that it does, from its extensive involvement in fishery improvement projects (FIPs) to partnering with a long roster of sustainability-minded organizations including the Monterey Bay Aquarium Seafood Watch program, the World Wildlife Fund, the International Pole and Line Foundation, the Global Sustainable Seafood Initiative, the Vancouver Aquarium Ocean Wise program, FishWise, and CeDePesca.
Even amid a global pandemic, the supplier continues to make strides in its many sustainability-geared endeavors. In June, the company and WWF Vietnam announced their joint ambition to create an Android application capable of allowing fishers to collect on-board logbook catch data at sea was ready to take its next step.
"The goal of the app will be to enable fishers to intuitively record information such as species caught, weight of catch, times of gear set, and exact GPS location of the fishing set," Sea Delight said, noting that the VN E Logbook app is now ready to undergo its first trials.
"Inspired and informed by some of the experiences designing and using the Crew Observer Photographic Protocol Application (COPPA), the VN E Logbook App requires minimal input from the fishers once the basic vessel and gear info are entered as 'durable data,'" the company added.
In June of this year, Sea Delight signed onto two letters supporting important fisheries management measures and sustainability efforts: one sent by the Sustainable Fisheries Partnership entitled "COVID-19 and Observer Coverage and Management of Tuna Fleets," and the another, "ATTN: Heads of Delegation to IATTC, IOTC, ICCAT, and WCPFC," written by NGO Tuna Forum.
The supplier shared even more of its past, present, and future actions as a sustainability pioneer with SeafoodSource in the questionnaire here.